Annual Report
& Accounts for 2021.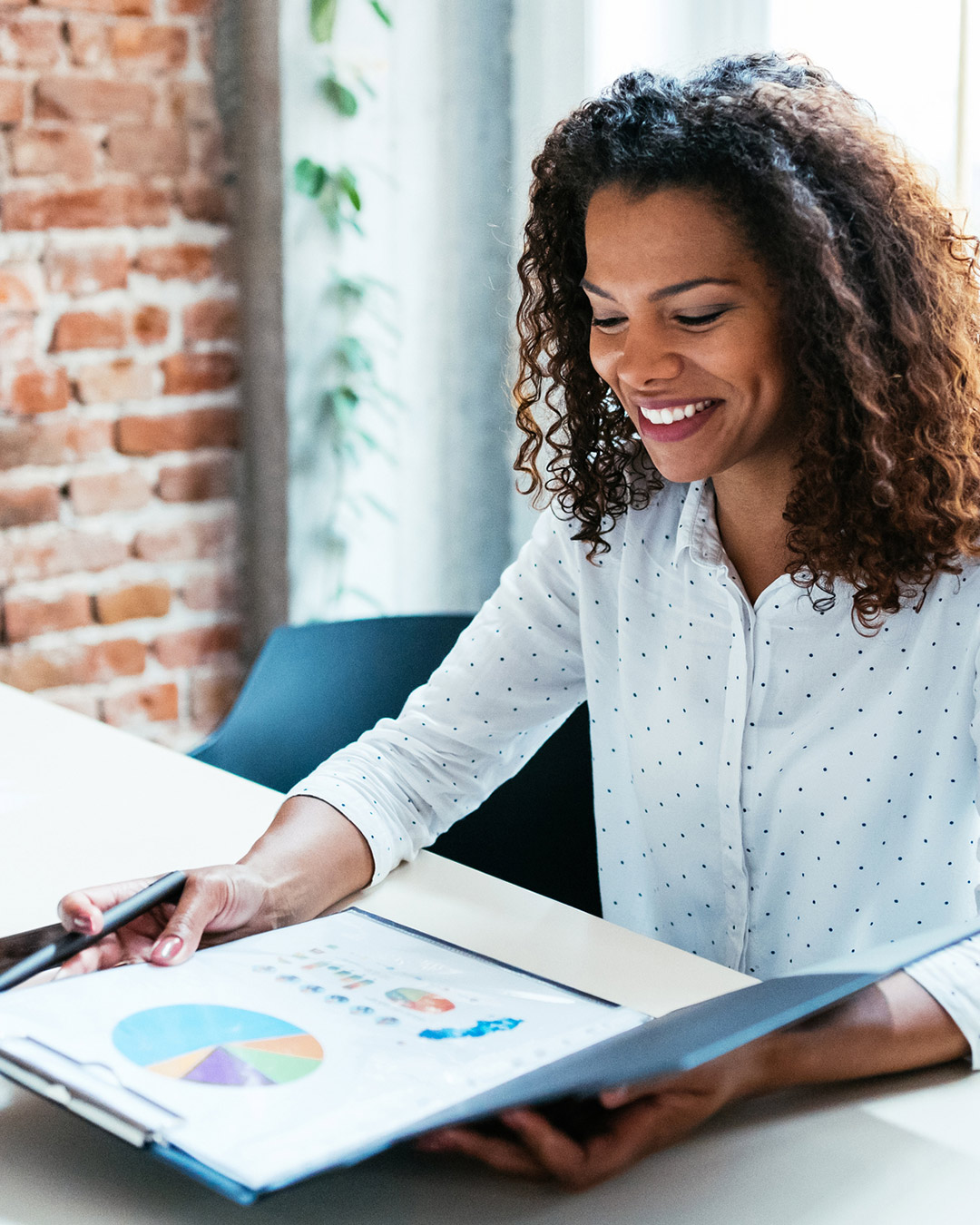 View the Barbados Revenue Authority's annual report for the financial year ended March 31, 2021. This report give details of the Authority's operations and finances for the financial year.
Presented to the Minister of Finance, Economic Affairs and Investment pursuant to Section 23 of The Barbados Revenue Authority Act 2014-1.
Looking for Past Reports?
The Annual Reports archive below includes reports from 2015 until today.